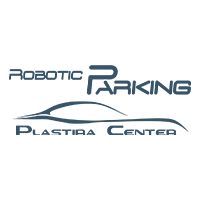 The deepest robotic parking in Greece, and top two in all of Europe, with 10 levels underground and over 600 parking spots.
We have been working with Robotic Parking Plastiras Center's Digital marketing since 2021. Our objective is to increase monthly rental locals as well as ad hoc daily parking slots. The services we provided are:
Digital marketing strategy
Website redesign
Social Media Marketing
Google ads service
We also produce corporate video with a local influencer and professional photo shooting.
The Robotic Parking Center is in the process of expanding its capacity. We are very proud to see our customer's sales grow and parking places filling up!