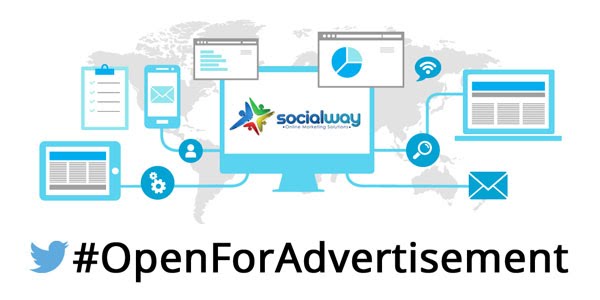 Twitter is a dynamic social medium with loyal users and high engagement rate. Its users are very active, technology savvy and politically oriented. Twitter users can be opinion leaders and are always interested in news. They exhibit a desire to express opinion on current events.
In early September, Twitter opened up its advertising platform to users in Cyprus. The opportunity to advertise to Twitter users is very exciting news! The advertising platform gives significant targeting options and they include geolocation on the country level, gender and interests. Our initial tests show that it is possible to reach the right audience for the needs of each campaign.
At Socialway we can plan, design and set up a Twitter advertising campaign that will target your specific audience according to your company's marketing plan. For more information please contact us at 7000 2665 or via email at [email protected].